At Clara, finance, IT and people come together to develop – and empower – the finance industry.
We've got IT and finance covered
Clara has a wide range of skills in finance and IT, and our consultants range from graduates from our country's top universities to senior consultants with more than 25 years' experience. We work at the intersection of finance and IT with systems support and processes mainly within asset management. We help our clients with everything from development and change of business processes and operations to the requirements definition, design, development and management of system solutions.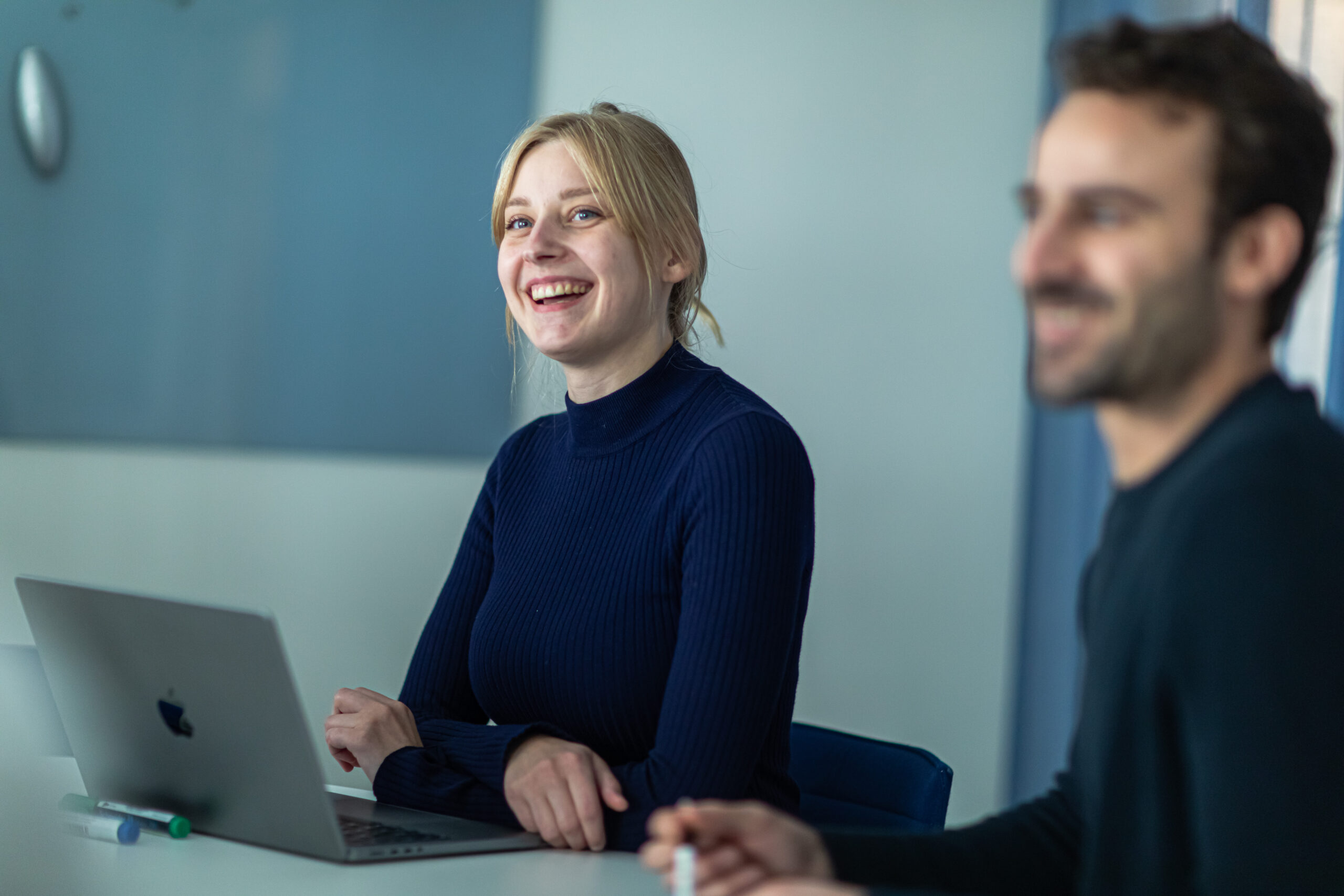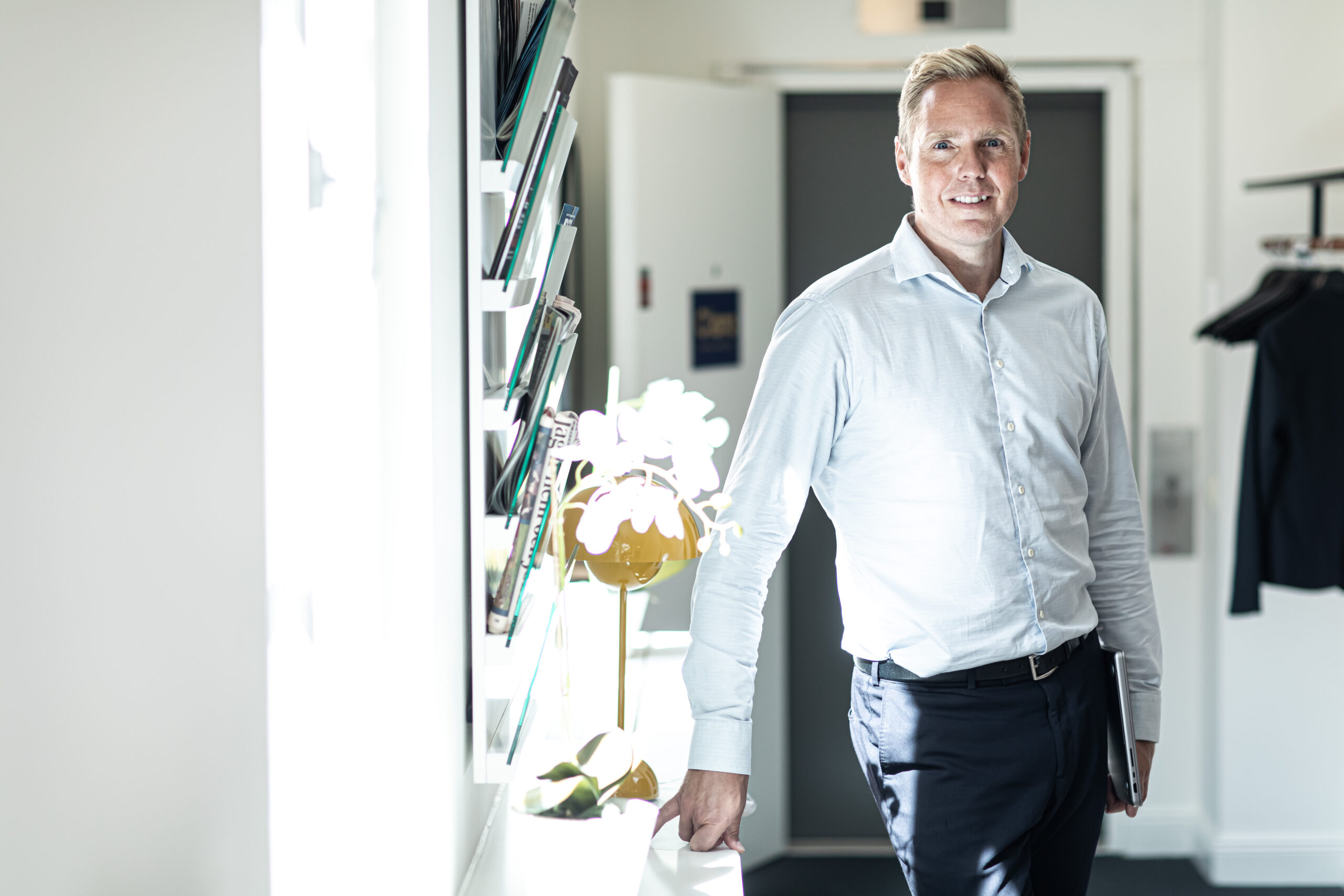 We focus on IT and business consulting in finance. Our assignments involve a holistic approach to both business and IT. Our deep knowledge in finance combined with excellence in IT, allows our consultants to quickly become productive on their assignments. With skilled, innovative consultants, we help our clients streamline their processes so they can focus on their core business.
Our employees have a passionate interest in both Finance and IT. We believe that to succeed as a consultant you need to have a deep understanding of both IT and business. This permeates throughout our company. Many of us have academic degrees as well as experience in both technology and finance, making our collective experience bank very large. The most senior members of staff at Clara have been working as consultants in the Finance industry for more than 25 years.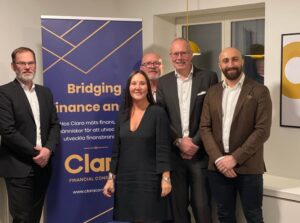 Joining Clara Financial Consulting in Stockholm are Robert Sahlberg, Rickard Blomgren, Åsa Ellekrans, Ranew Mohydin and Ulf Juhlin-Dannfelt. They have international experience and know-how on
Read more »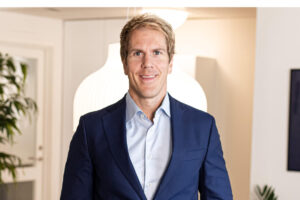 Automation of functions and processes is becoming an increasingly important success factor in the financial services industry. It is therefore important that Swedish financial companies
Read more »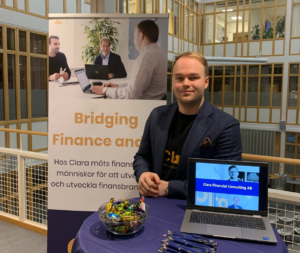 Over the weekend, Marcus was back at Umeå University at their job fair for Industrial Economics alumni, to highlight Clara Consulting as a potential future
Read more »
Through our partnership with Help to Help, Clara dedicates a portion of our turnover to support this organisation's work in enabling university education for ambitious students in East Africa who would otherwise not have the opportunity to realise their dreams of an academic degree. An education that enables them to contribute to the economic development of their home countries. Through Clara's 2018 proceeds, we have been able to fund two students' studies towards a Master of Science and IT at the University of Dar es Salaam.