We help our clients with everything from IT systems development and management to business analysis and workflow implementation and regulatory support. Common to our assignments is that they often involve both business analysis and IT.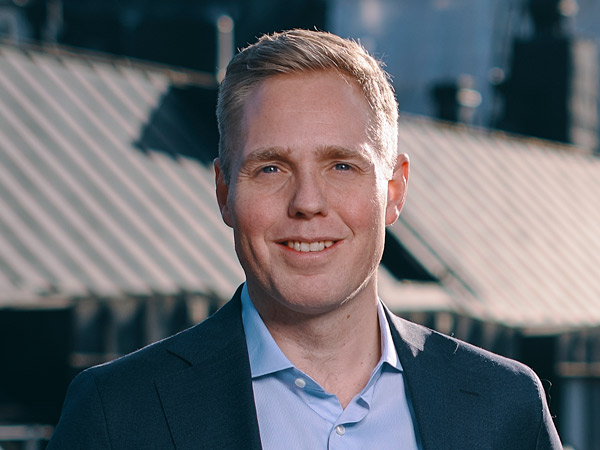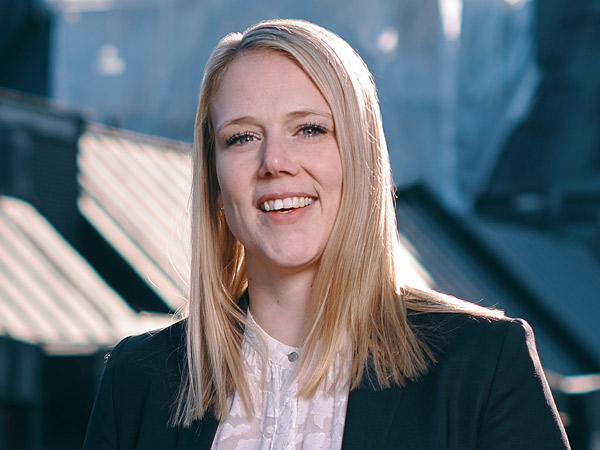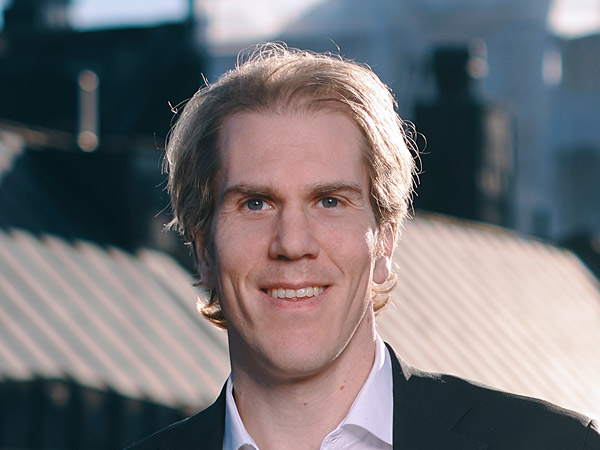 Clara Financial Consulting is a modern consulting company with 100% focus on helping companies in the financial sector with specialist skills and staffing during work peaks and projects. Founded in 2017, Clara quickly attracted a number of senior professionals who came together around a vision of how a modern, inclusive and open consultancy characterised by job satisfaction and continuous learning would work. Today, Clara is a stable partner-owned company with a steady growth of consultants and clients.
Emelie Hallberg
Emelie is a driven IT developer with strong financial skills. Emelie works with the development of data warehouse, integrations and system solutions for portfolio management, risk and performance and reporting.
Emelie is a team player and is also happy to take responsibility for leading and driving development within teams or projects. She has a strong delivery focus and is used to working under time pressure with complex subject matter.
Lars Lundberg
Lars is CEO and a dedicated consultant at Clara. He has extensive experience in the combination of business, IT and regulations in various roles as a consultant in the financial industry. He has deep and broad expertise of processes and systems in asset managers, from front to back office, and has experience in everything from implementations, integrations and systems development to project management, business requirements, investigations, regulatory interpretations and architecture.
Henrik Linné
Henrik has worked more than 20 years as a consultant in the financial industry. He often takes on assignments at the interface between IT and business where he can combine his deep knowledge of Finance and IT. Henrik is passionate about creating robust solutions that streamline clients' processes and data management. Henrik works extensively with databases, information management and data flows. Within Finance, he has expertise in performance & risk, valuation, legal, internal and customer reporting and master data management. During his 22 years in the industry, he has been in contact with and helped most major banks and asset managers in Stockholm with valued solutions and investigations.
Michael Weitman
Michael has worked as a consultant in the financial services industry for over 20 years, mainly in institutional asset management, but also in trading, treasury and custody. Michael has extensive experience in the implementation and system management of Simcorp Dimension and has worked on many aspects of the system's functionality from front to back office. Michael enjoys working in close collaboration and dialogue with the management and risk functions as well as the operational business on the client side. Streamlining risk controls and business processes are challenges that Michael feels strongly about.
Fredrik Olsson
Fredrik has worked in the financial industry for ten years and founded Clara in 2017. He has experience in leading and working in projects, integrations, implementations, requirements and investigations, but has also helped customers in line roles with delivery responsibilities towards the business. Fredrik works in the borderland between finance and IT and works a lot with databases, flows and system solutions. He has extensive experience in Risk & Performance, different types of reporting and legal regulations.


Our employees have a passionate interest in both Finance and IT. We believe that to succeed as a consultant you need to have a deep understanding of both IT and business. This permeates throughout our company. Many of us have academic degrees as well as experience in both technology and finance, making our collective experience bank very large. The most senior members of staff at Clara have been working as consultants in the Finance industry for more than 25 years.
We collaborate and network with consultancy brokers, independent specialist consultants and project staff to constantly sharpen our offering and develop our skills within the company.
Our ambition is to continue to grow with quality and develop long-term relationships with our clients, who should feel that it is always easy to call on Clara's expertise for short or long term assignments.